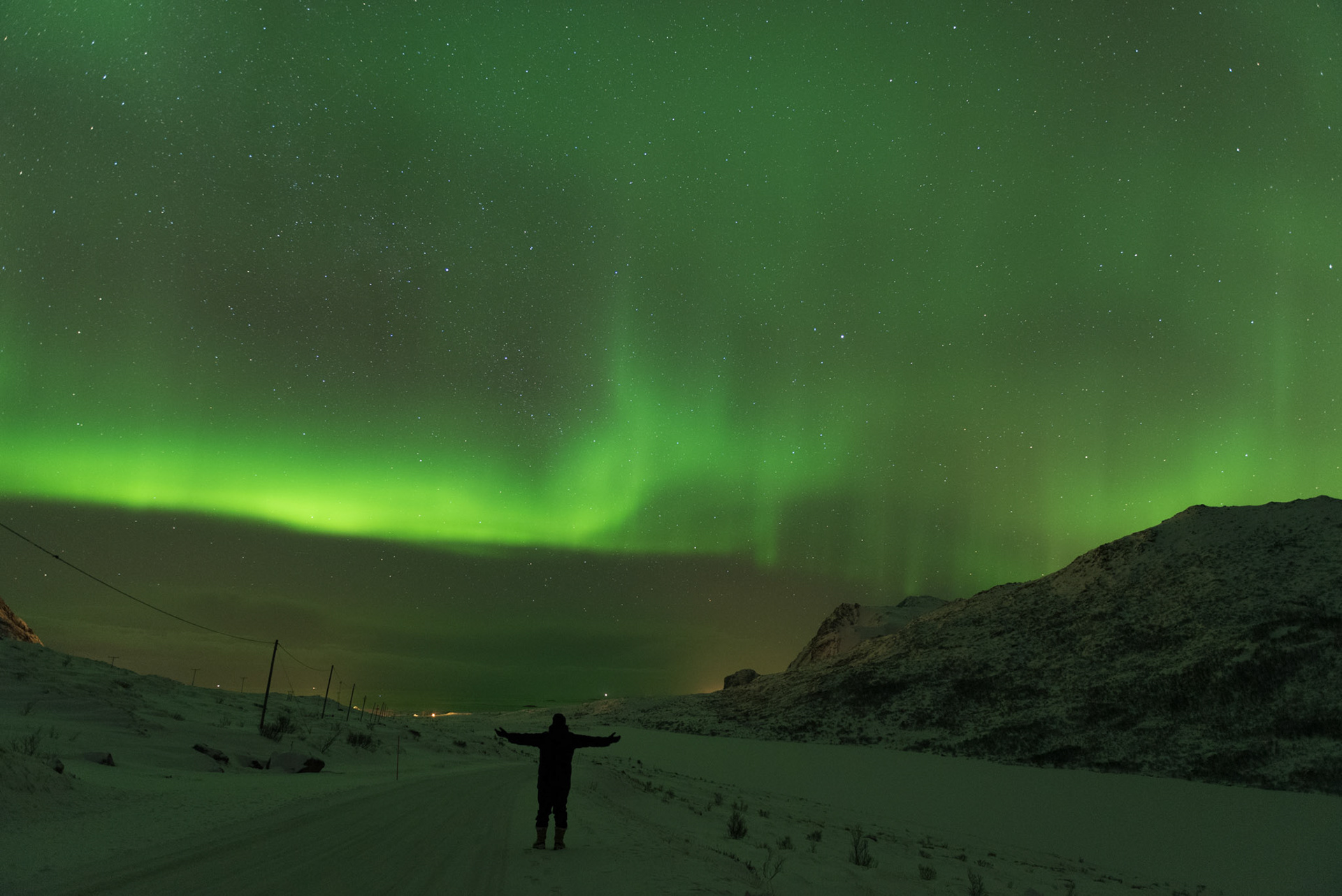 Lofoten & Vesteraalen is one of the most photogenic and unique locations on the planet.

The 4 Seassons bring diffrent lights an colures.
This Nordic area is paradise for any landscape/nature photographer.  
The Arctic light in the region has to be experienced, Depending on weather conditions, the Northern Lights are visible in Lofoten from early September to early April. 

What is your adventure Seasson  

I set up individual Works shops based on your skill level and what you want.